General Health
Your Smartphone Can Be The Reason For Your Declining Health! Know How
2 min read
By Dr Abhishek Vaish, MS, Orthopaedics, Apollo Hospitals Indraprastha, Delhi- 01 August 2022, Updated on - 27 December 2022
In today's time, the use of smartphones is inevitable. A Deloitte report suggested that India will be having 1 billion smartphone users by 2026. However, since excess of everything is bad, too much use of mobile phones can give you plenty of health problems. This article highlights such problems and simple remedies to avoid and treat them.
Why are mobile phones harmful to health?
Mobile phones emit harmful radiations that affect human health adversely. These radiations can penetrate the body and affect the cell structure and DNA. The devices that we use on a daily basis have a frequency that mostly ranges from 3 kHz to 300 GHz. Other than mobile phones, there are several devices such as cell phones, wireless routers, tablet PC, cell telephone towers, Bluetooth devices, audio players, and laptops, that also emit harmful radiation.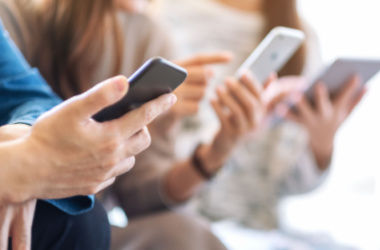 Conditions that may occur due to harmful radiation
Headache, sleep disruption, and tiredness are some of the common symptoms of radiation exposure. Moreover, research shows the devices mentioned above emit harmful radiations that can result in health conditions such as:
Brain Tumor

Male Infertility

Hearing impairment

Adverse effects on the foetus

Alzheimer's disease

Parkinson's disease

Asthma

Heart diseases

Insomnia (inability to sleep)

High blood pressure

Leukaemia (blood cancer)

Birth defects

Rheumatoid arthritis
Mobile phones can damage the DNA
Recent research has shown that mobile phones release radiation while sending and receiving data, which can damage DNA. The scientists found that these radiations can result in diseases such as male infertility, brain tumour, and hearing impairment.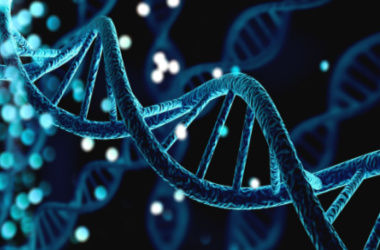 How to reduce exposure to phone radiation?
Measures that may help reduce exposure to radiation include:
Do not keep the cell phone in a trouser pocket.

Do not use mobile phones for a long time; neither for calls nor texting. Use headphones for extended calls.

Do not put a mobile phone on a pregnant woman's stomach.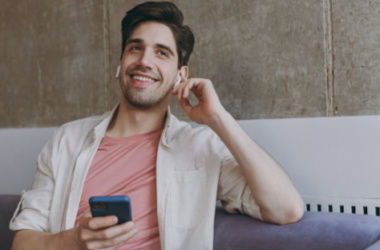 With so much technology around, it is impossible to stay protected against radiation. However, creating awareness among the public about the harmful health effects of mobile phones radiations can help reduce the exposure significantly.
Services
Buy Apollo Products

Online Consultations

Order Online Test
General Health
Leave Comment
Services
Buy Apollo Products

Online Consultations

Order Online Test
Subscribe
Sign up for our free Health Library Daily Newsletter
Get doctor-approved health tips, news, and more.
Visual Stories
Science-backed Home Remedies for Burns and Blisters
Tap to continue exploring