Skin Care
Almond Oil To Coconut Oil, 5 Herbal Hair Oils That Are A Must-Have In Your Hair Care Kit
3 min read
By Apollo 24|7, Published on- 10 October 2022, Updated on - 23 February 2023
Herbal hair oils have been used for centuries in India and other parts of Asia for their beneficial effects on hair and scalp health. These natural oils are packed with nutrients that can keep your scalp nourished and healthy while also protecting it from the sun and wind.
If you are looking for a natural way to keep your scalp healthy and your hair looking its best, consider using herbal hair oils. These oils can be found at most health food stores and online, offering several benefits for your scalp and your hair.
Benefits of herbal hair oils
Herbal hair oils can help to:
Nourish the scalp and hair

Protect the scalp from sun and wind damage

Keep the scalp hydrated

Reduce dandruff and itchiness

Stimulate hair growth

Make hair shinier and softer
5 Most Commonly Used Herbal Oil
Amla Oil
Amla oil is extracted from the fruit of the Indian gooseberry tree (amla tree) and has been used as a key ingredient in several Ayurvedic medicines for centuries. It is rich in vitamin C and antioxidants, which make it an excellent choice for keeping your scalp healthy. Amla oil can help to prevent dandruff and hair loss, thereby promoting hair growth.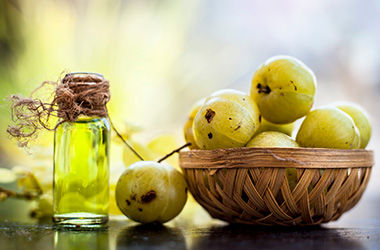 Bhringraj Oil
Bhringraj oil is another popular herbal hair oil derived from the leaves of the Bhringraj plant, which is native to India. This oil is packed with vitamins A and E that can help prevent dandruff, split ends, and hair loss, while promoting hair growth. It is also believed to treat scalp infections.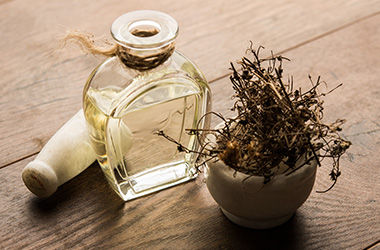 Coconut Oil
Coconut oil is a type of vegetable oil extracted from the flesh of coconuts. It's rich in fatty acids, which can help moisturize dry, frizzy hair, thereby preventing split ends and hair breakage. It is also believed to promote hair growth by nourishing the hair cuticles.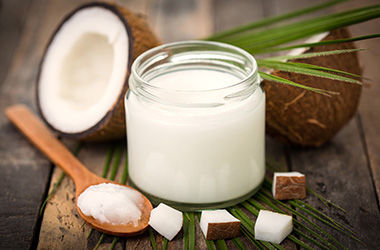 Almond oil
Almond oil is rich in vitamin E, which can help treat split ends and prevent hair breakage. Biotin (vitamin B7) present in almond oil help in strengthening and repairing the hair.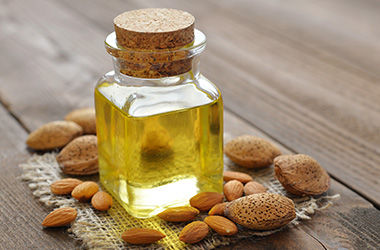 Jojoba oil
Jojoba oil is a type of vegetable oil extracted from the Jojoba plant and is similar to the natural oils produced by our skin. Jojoba oil contains vitamins C, B, and E along with minerals like copper and zinc that can help promote hair growth, while treating dandruff.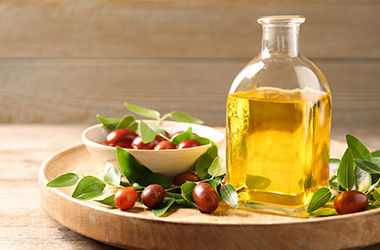 Here are some tips on how to use herbal hair oils for the best results:
To nourish your scalp and hair, massage a few drops of oil into your scalp and leave it on for at least 30 minutes before washing it off.

To prevent dandruff and dryness, mix equal parts of coconut oil and almond oil and massage it into your scalp. Leave it on overnight and wash it off in the morning.

To add shine and softness to your hair, mix a few drops of almond oil with your regular conditioner and apply it to your hair after shampooing. Leave it on for a few minutes before rinsing it off.

To tame frizzy hair, mix a few drops of jojoba oil with your regular styling product and apply it to your hair before blow-drying or heat-styling.
Herbal hair oils are a great way to improve the health of your scalp and hair. Choose the oil that best suits your needs and incorporate them into your regular hair care routine for the best results. Different types of herbal hair oils are available in the market, therefore, it can be difficult to find the best one for your hair type. For expert advice on the topic,
Consult an Apollo Dermatologist
Medically reviewed by Dr Sonia Bhatt.
Skin Care
Leave Comment