Men's Grooming
6 Things You Can Gift Your Dad To Keep Him Fit As A Fiddle
4 min read
By Apollo 24|7, Published on- 17 June 2022, Updated on - 18 October 2022
The Pink Panther actor Steve Martin once said, 'a father carries pictures where his money used to be'. This simple statement is heavily weighed down by the gravity of strong emotion and quintessentially highlights the amount of selfless love, care, and affection a father holds for his kids and family. It's an emotional investment that simply cannot be measured in the equivalence of money but can only be repaid with an identical amount of emotional support when he turns old and vulnerable. And what can be a better way to exhibit your love than to care about your father's health. Here are some handpicked health devices that you can give your father to keep him as fit as a fiddle.
Neck Pillow
This can be a perfect gift for your father if he is a globetrotter. A travel neck pillow will make his journeys a lot more comfortable. These pillows are designed with microbeads and come with a velvety soft cover on top for ultimate comfort. The best part is, that these pillows not only relieve pressure from the neck but also help maintain proper cervical alignment of the neck to considerably reduce the risk of muscle pull from sudden jerks.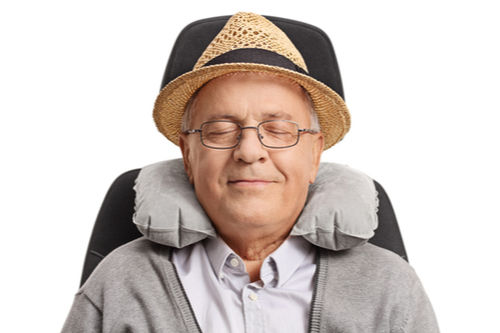 Orthopaedic Slippers
A pair of slippers might not seem like the right gift for your dad on father's day, however, a pair of orthopaedic slippers might make a difference in his comfort. These slippers are specially designed to do away with the discomfort associated with problems like plantar fasciitis, blisters, corns, and ankle-related issues. These slippers are also crafted in mind for people with diabetic feet.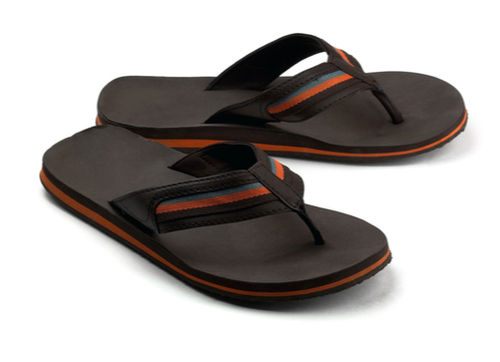 Infrared Thermometer
COVID-19 cases are on the rise again, thus it is advised to keep yourself and your family prepared to sail through the crisis in a healthy way. An infrared thermometer is an utmost necessity to keep a tab on body temperature. You can gift one to your father to help him check his temperature without using the conventional thermometer. An infrared thermometer is contactless and can store around 50 readings for the physician to understand the body temperature pattern.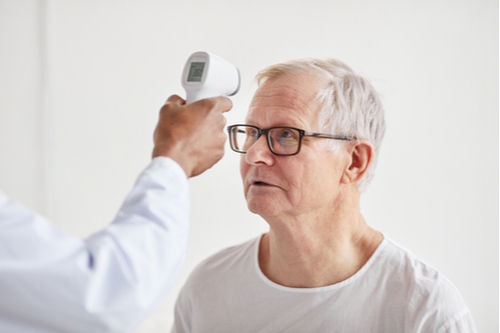 Pulse Oximeter
Chronic respiratory diseases like asthma, allergic rhinitis, and chronic obstructive pulmonary disease (COPD) are constantly on a rise in India. This is where a pulse oximeter comes in handy as it is an easy-to-use, non-invasive way of measuring the pulse rate and oxygen saturation level that can help in the diagnosis of any respiratory illness. Also, doctors advise constant monitoring of pulse and oxygen saturation levels for people who are infected by the Coronavirus.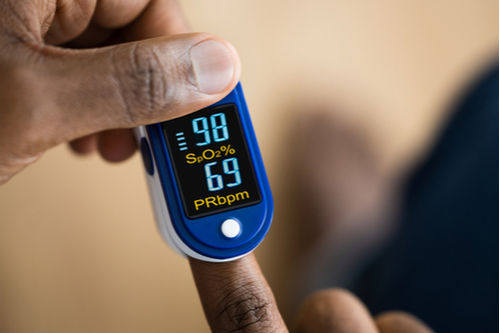 Blood Glucose Monitor
The International Diabetes Federation revealed that more than 74 million Indians between the ages of 20 to 79 years were diagnosed with diabetes in 2021. The report predicts this number to grow to 92 million by 2030. This is alarming and definitely calls for attention. You can reduce your father's risk of developing diabetes by controlling his diet and sugar intake, while making him monitor his blood glucose levels regularly. You can gift him a blood glucose monitoring system, which collects a small blood sample on a test strip and gives out instant and accurate results.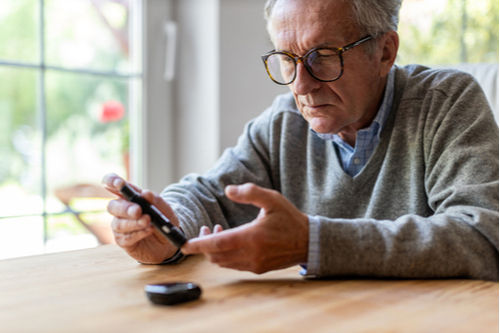 Blood Pressure Monitor
A report by ICMR revealed that hypertension has become the most prevalent chronic disease in India, killing around 2.6 lakh people in 2018. Also known as high blood pressure, hypertension can inflict severe damage to vital organs if not taken care of. This father's day, give your father a blood pressure monitor to keep his health in check. The BP monitor is extremely easy to use and can be used to check BP regularly or as recommended by the physician.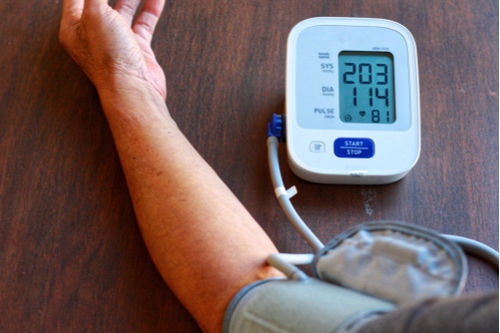 These products are just a recommendation and as the choice goes, there are far more interesting and valuable gifts that you can make your father feel special with but health is something that tops the priority list. In case you find any of the above-mentioned products are already stocked up in your home, you may check out Apollo 24/7's Pharmacy section to explore some good collections of devices, consumables and health drinks to find a good gift for your beloved father.
Men's Grooming
Leave Comment