General Health
A Cup Of Hot Tea May Cool You Down! Confusing But True. Here's How It Works!
By Apollo 24|7, Published on- 03 June 2022, Updated on - 18 October 2022
Tea is the Indian national drink and we Indians are incorrigible when it comes to having tea. This almost addiction beats the country's vast geography and season cycle! Tea in monsoons, tea in autumns, tea in winters, and god forbid if we give it a miss in the peak of summers, impossible. India runs on tea! But the question is, how can someone have a hot drink during summer when temperatures can go up to 50⁰C?
The science behind the cooling effect of a hot beverage!
The science says that ingesting a hot drink, which is usually hotter than your body temperature, adds more heat to your body's core temperature, offsetting excessive sweating. This evaporation plays a key role in cooling you off. The same hot drink taken on a humid day will leave you with a bad taste in the mouth, as the excess sweat will not evaporate due to the amount of moisture already present in the atmosphere. So, the cooling experience is very circumstantial!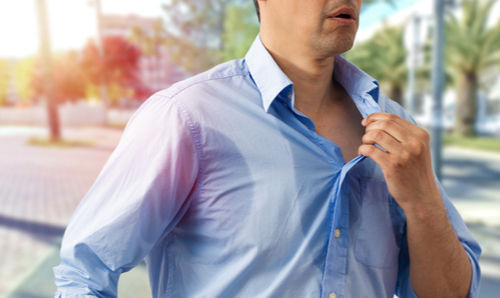 How about a cold drink?
While downing a few gulps of cold water or juice would seem like the most refreshing thing to do on a hot summer day, it may slow down the sweating process. This can trap more heat in your body and make you feel hotter after a while.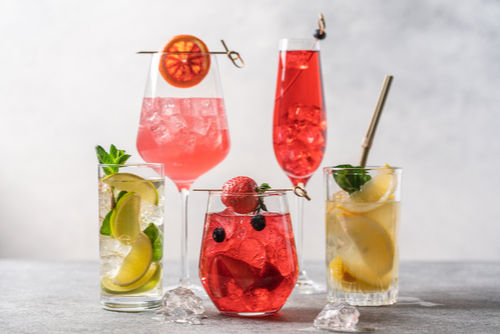 There is still much time for summers to make an exit! Give a mindful chance to a hot cuppa on a warm, breezy day and see if you take a liking to it.
Medically reviewed by Dr Sonia Bhatt.
Services
Buy Apollo Products

Online Consultations

Order Online Test
General Health
Leave Comment