delhi
Best Neurologists in delhi
delhi
3
Neurologists

found in delhi
Sort By: Nearby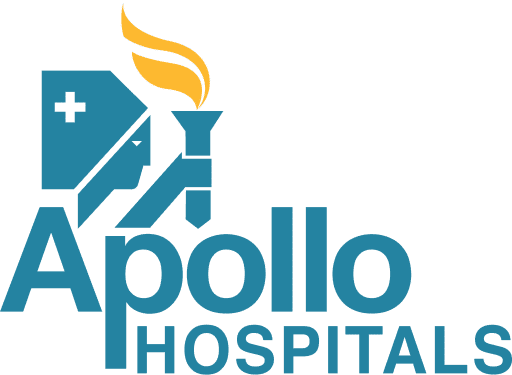 Dr. Rakesh Agarwal
MBBS, MD, DABPN
CIRCLE MEMBER PAYS
₹ 150
Upgrade
English, Hindi
Apollo Hospitals Indraprastha, South Delhi
Available tomorrow at 8:45 AM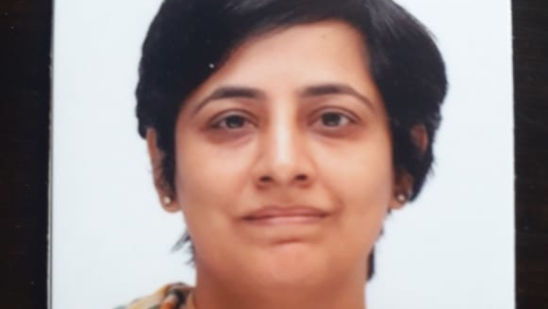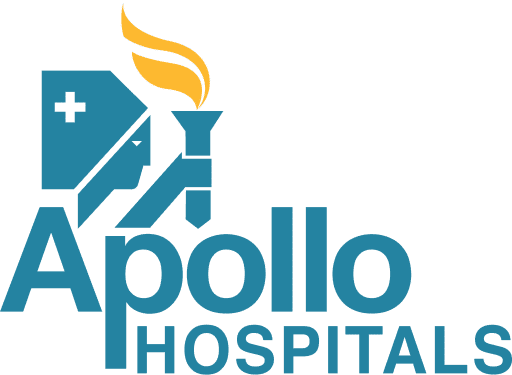 Dr. Charu Gauba
MBBS, MD, MRCP, DNB Neuro
CIRCLE MEMBER PAYS
₹ 150
Upgrade
English, Hindi
Apollo Hospitals Indraprastha, South Delhi
Available tomorrow at 7:45 AM
Best Neurologists in Delhi
The Neuroscience Institute at Indraprastha Apollo, Delhi is one of Apollo's most prestigious and well-equipped medical facilities. Hosting some of the top neurologists in Delhi, the facility delivers the highest levels of professional expertise in neurological sciences. They are experts in:
Neurology
Neuro-anaesthesia
Neurophysiology
Neuropsychology
Interventional Neurology
Delhi has seen an increase in the incidence of neurological disorders as a result of lifestyle factors, patient ignorance, societal stigma, and insufficient infrastructure. To address the growing burden of these problems, Apollo Hospitals and its team of neurologists have started providing comprehensive care to people suffering from neurological ailments.
The Apollo Neuroscience Institute recruits neurologists with an average experience of over 16 years of experience. Besides diagnosis and treatment, they also provide rehabilitation and round-the-clock patient care.
Treatments Offered by a Neurologist in Delhi at Apollo Hospital
The neurologists at the Institute of Neurosciences at Apollo Indraprastha are committed to providing exceptional clinical services. They are able to offer this through world-class, cutting-edge radiographic, electrophysiological, and laboratory services.
Aside from routine treatments, our neurologists can perform specialist procedures regularly, such as:
Botulinum toxin injection for neurological disorders
Deep Brain Stimulation (DBS) for Parkinson's disease
Epilepsy surgery
Thrombolysis (intravenous, intra-arterial, and mechanical for acute stroke)
Neurologists at the Apollo Hospital also offer specialised treatment in the following four categories:
Paediatric Neurology: Paediatric neurologists help treat brain and spinal cord abnormalities and diagnose brain tumours in infants and children.
Stereotactic biopsy: Stereotactic biopsy or aspiration requires no incision of the skull and is appropriate for deep-seated but small tumours. It is done with the help of a CT / MRI scan and accurate computer calculations.
Stereotactic Radiosurgery (SRS): SRS is used by neurologists to treat tumours and disorders in the brain, neck, and other areas and employs a variety of carefully focused radiation beams.
Neuro-endoscopy: Neuro-endoscopic treatment aids in the recovery of hormonal issues. Doctors also use this minimally invasive approach to treat people with a cerebral fluid leak through the nose.
Reasons to Visit a Top Neurologist in Delhi
Given the complexity of the nervous system, most neurologists specialise in treating particular types of neurological conditions. Among the specialities available in the neurology department of Apollo Hospitals in Delhi are:
Autonomic Disorders
Brain Injury Medicine
Hospice and Palliative Care Neurology
Movement Disorders
Neurocritical Care
Neurodevelopmental Disabilities
Neuromuscular Medicine
Neuro-Oncology
Neuropsychiatry
Paediatric or Child Neurology
Vascular Neurology
The best neurologist in Delhi treats neurological disorders, including issues affecting the brain, spinal cord, and nerves. Among these conditions are:
Brain tumours and aneurysms
Disorders affecting the nervous system, such as Parkinson's and Alzheimer's disease
Epilepsy
Headaches and migraine
Multiple sclerosis
Nervous system infections such as encephalitis, HIV, and meningitis
Neuromuscular diseases like amyotrophic lateral sclerosis (ALS) and muscular dystrophy
Peripheral neuropathy
Sleep disorders
Stroke
How Apollo 24|7 Can Help – Top Neurologist in Delhi
The Apollo 24|7 app provides you access to the best neurologists in Delhi, simplifying treatment, testing, and evaluation easier. Other advantages of using the Apollo 24|7 website include:
In-person and online consultations are simple and fast
Scheduling consultations on Apollo 24|7 takes less than 15 minutes. It allows you to book online and in-person consultations. Take a look at the doctor categories. After that, choose the time slot and simply arrange a consultation at a time that is convenient for you.
Rapid home delivery
We deliver your medications in less than 2 hours, allowing you to stay indoors. Submit your prescriptions to the website or app, and Apollo will bring them to you. Furthermore, the website offers a wide variety of grooming and essential supplies.
Laboratory testing in 30 minutes
If you need a diagnostic test result and want a sample retrieved, our specialists can come to your house and have it collected in under 30 minutes. We will also ensure that the results are sent to you within 6 hours after the collection process is complete. You can always view your results digitally on the app or website.

Frequently Asked Questions
Does online consultation available with all [SpecialistPlural] in [City]?
Yes, you can consult a [SpecialistSingular] online here at Apollo24|7. We have an excellent team of noted [SpecialistPlural] in [City] . A video consultation is enough for a [SpecialistSingular] help you out with your problem concerning your [HealthProblemsTypes].
How do I consult a [SpecialistPlural] online from [City]?
You can book an online consultation either on Apollo24|7 website or mobile app 24/7 in two ways. 1. Click 'Book Apollo Doctor Appointment' button on the website/app's homepage, select [SpecialistSingular], or type the doctor's name directly. Once you select a doctor, you can click on the 'Consult Now' button to start the online consultation. 2. You can also look for a doctor based on your symptoms; you may start by going to the website/app's homepage. Then click on the 'Symptoms Checker' tab, search for your symptoms, or select a few of them based on your health condition. Click 'Consult Doctor,' select a doctor and click on the 'Consult Now' button to start the online consultation.
How much do [SpecialistPlural] in [City] charge for online consultation?
The [SpecialistPlural]' charges depend on their experience; You can join Apollo Circle and avail of discount benefits on consultations, medicines, and products.
Can I consult with a [SpecialistSingular] anytime in [City]?
Yes, you can consult a [SpecialitySingular] anytime in [City]. You can either book a consultation in advance, i.e., at a specific time and date, or a few minutes before at your convenience.
Why Apollo247
Round-the-clock doctor availability
Broad range of Specialities
Detailed digital prescriptions
Order medicines & tests online
Digitised health records
How Doctor Consultation Works
HOW TO CONSULT A DOCTOR ONLINE VIA TEXT/AUDIO/VIDEO?
Choose the doctor

Book a slot

Make payment

Be present in the consult room on apollo247.com at the time of consult

Receive prescriptions instantly

Follow Up via text - Valid upto 7 days
To enjoy services provided by Apollo 247 on Mobile, download our App